Standing out from the crowd of competitors.
Whatever sector you're in, standing out against your competitors has never been harder. Whether you're looking to elevate your position, launch new services, influence sales leads or gain investment, a robust PR strategy can help put your brand in front of the right people.
Business PR
Continually monitoring the news to find opportunities for our clients to contribute and shape the stories of tomorrow, we target national, business and sector-specific media outlets.
More than just shouting about how great your business is, we work with you to uncover its USPs, its story and what makes it tick. As well as promoting the business as a whole, we profile business leaders to bring your brand's story to life.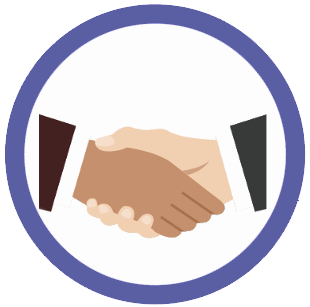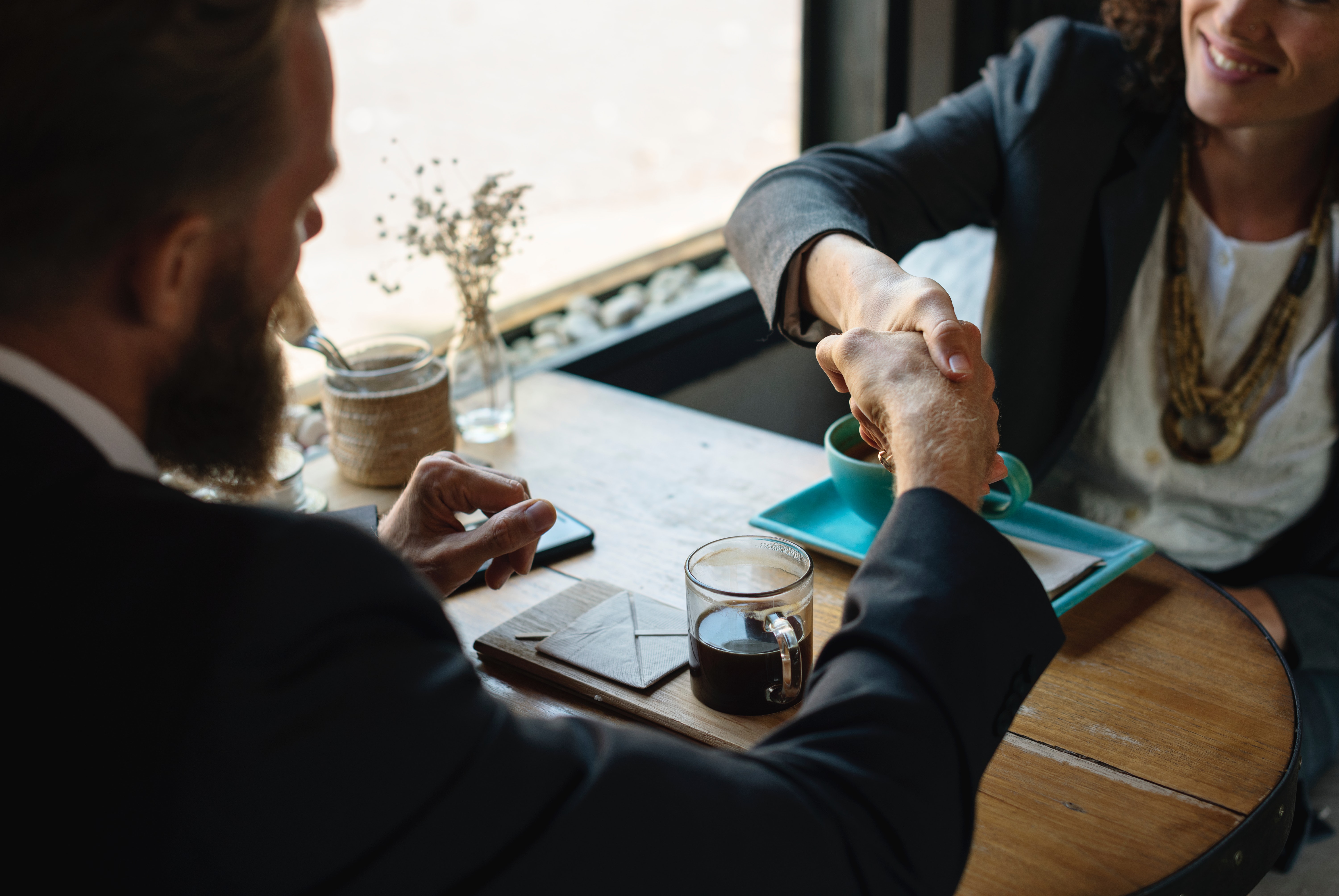 How we help businesses
Our work for clients includes:
Media relations strategies
Corporate profiling
Article copywriting
Stakeholder engagement