The reputation of your organisation has never been more important, after all, it takes years to build one and only seconds to damage one.
Dealing with reputation damage
Once your reputation is damaged you risk losing the faith of your staff, shareholders, customers, the public and other stakeholders you rely on.
With more than 20 years' experience dealing with crises of all shapes and sizes, our team are experts in managing the media, so you can handle everything else.
Dealing with crises including the Jeremy Forrest student abduction, Eastbourne Pier's fire and a crossbow shooting at a school, we are available 24 hours a day, seven days a week.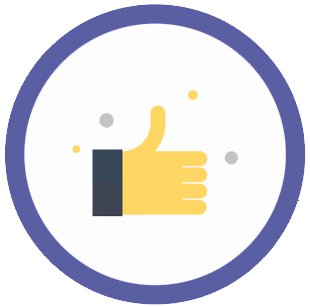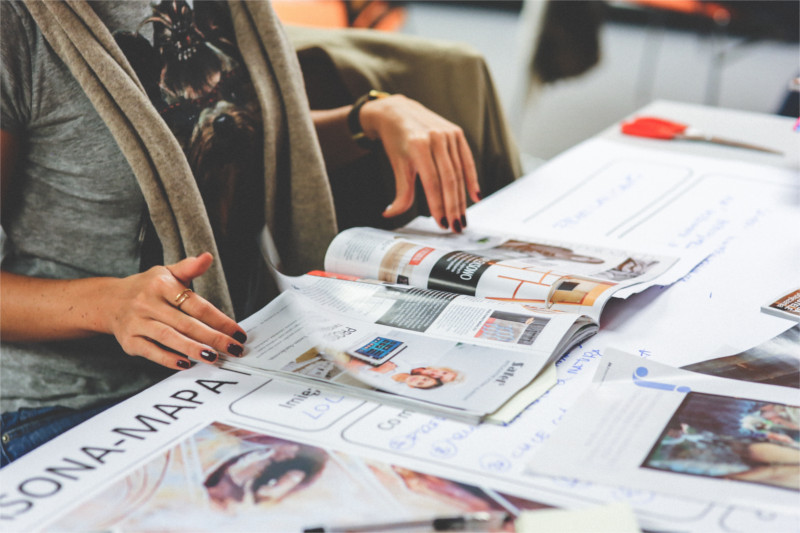 How we help
Dealing with a crisis, we will:
Provide honest support and guidance
Be on hand when needed, no matter what the time is
Devise strategies with your reputation as the priority
Provide media training and support
Handle all media enquiries
 Write statements for all audiences