We have the inside knowledge to get you to the right people.
With three former national journalists on the team, including a Fleet Street news editor, we are skilled at securing your organisation excellent media coverage.
Press releases
We know from experience what makes a good story and how to deliver it to busy newsrooms through well written press releases, photographs and statements.
We work by gaining a clear understanding of your company and we will talk to your employees to identify great news opportunities you may have missed.
Once we have created a press release, we will use our unrivalled contacts to make sure it is published. We have a proven track record of gaining regular coverage in both the local and national printed and online press as well as broadcast media.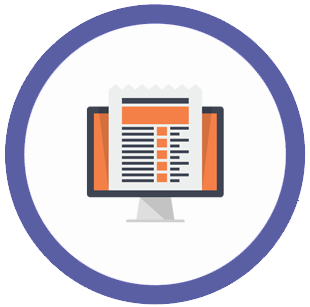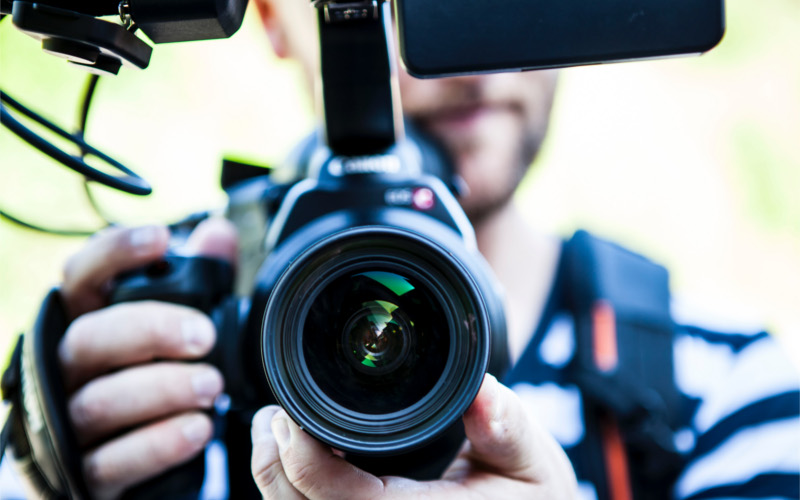 Targeting the right press
We understand how the different types of media channels operate and we will adapt your story to fit. Whether your focus is on regional and national newspapers, trade press, broadcast or online we can spread your news out to your targeted media how and when they want it.