PR strategies that drive donations and raise awareness.
We have significant experience in providing communications and marketing advice to charities, social enterprises and not-for-profit organisations.
Understanding your complexities
Unlike other sectors, charities face diverse challenges and regardless of how big or small, rely greatly on reputation and familiarity to attract donations, volunteers and funding.
We love nothing more than working with people who are committed to doing good in this world and create bespoke strategies that align with your main objectives.
As more and more charities come under scrutiny from the public, we can support in delivering key information, driving fundraising campaigns and where needed provide crisis communications support.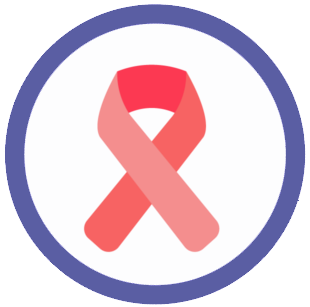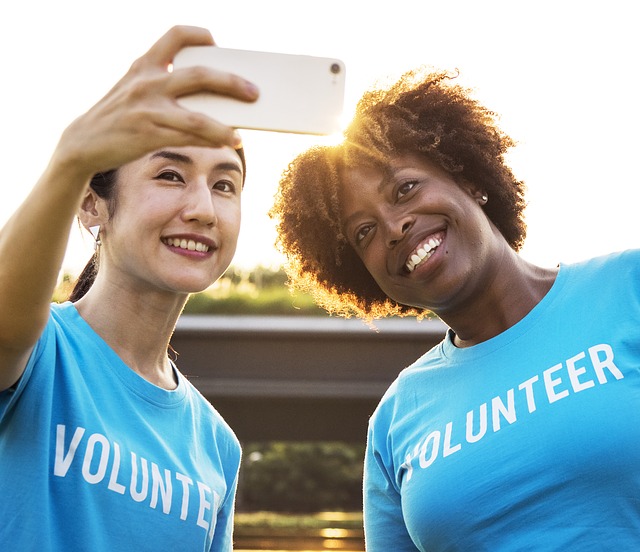 What we've done
We don't just walk the walk either, over the last 20 years we've given up more than 5,000 hours of our time and have raised an estimated £50,000 for charities close to our hearts.
For our clients in the charity sector, our work includes:
Delivering targeted fundraising campaigns
Providing expert crisis communications support
Organising fundraising events
Media relations strategies to raise awareness