Handling your incoming media requests, and taking the strain off you.
Whether you need a new marketing strategy, your brochure needs a refresh, or you need a killer event, we can make the marketing jigsaw fit together seamlessly.
Copywriting
Whatever sector you're in, we pride ourselves on writing engaging copy for a range of purposes.
Whether your website needs refreshing, you need help writing a new brochure or you're struggling to find the right words for your next marketing campaign, we can help.
Working with you to uncover your brand's key messages, we make sure we get rid of the jargon, saying what you need to say clearly and concisely.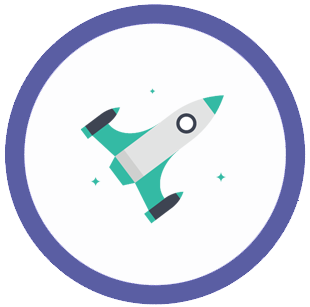 Digital & print copywriting
Working with our sister agency, Cobb Digital, we can integrate digital marketing strategies too, so everything's aligned with your business objectives, being looked after under one roof.