Handling your incoming media requests, and taking the strain off you.
If you're not used to dealing with the media it can be daunting knowing what they want, why they need it and how to share it with them.
Positive media relationship
With three former journalists on our team, we're experts in knowing what makes the media tick and can take the stress out of your media communications.
Fielding all media enquiries, we can support you in providing comments, interviews and press releases to ensure that your brand's relationship with the media is a positive one.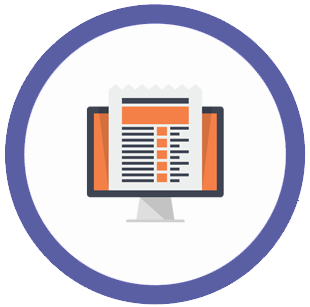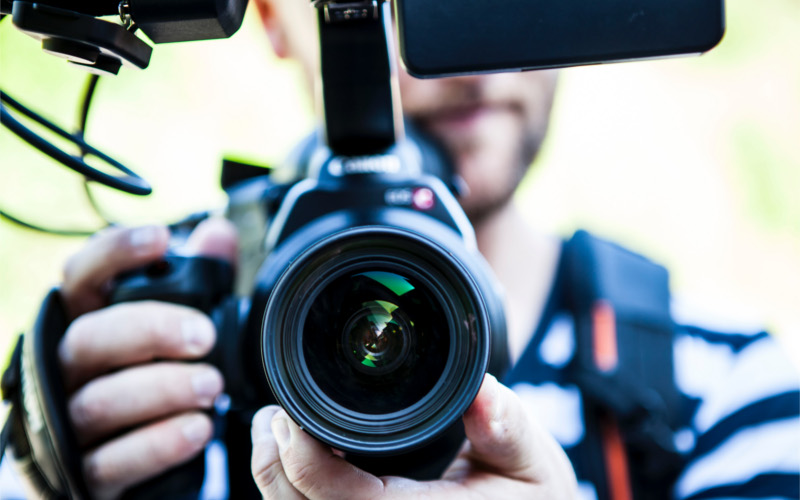 24/7 Press Responses
On hand 24 hours a day, seven days a week you can relax knowing that should a crisis occur, your organisation is on hand to provide timely, accurate responses to the media, without the stress.