Everyone knows that it takes years to build a good reputation and just seconds to destroy one. Many people only ever realise this when they've found themselves in a challenging situation, but your reputation is the foundation to the success of your business.
Whether you need building, maintaining or saving your reputation, our team of communications professionals can help.
Crisis Management
24 hours a day, seven days a week, we can handle the media pressure, so you can focus on your organisation.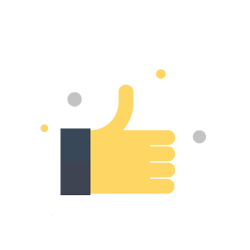 Profile Building
People do business with people they trust, we help spokespeople raise their profile to increase their influence.