PR is so much more than getting coverage in your local paper. It's about communicating your message with the right people at the right time.
Take a look at the services we offer below but don't fret if you don't know what you need. We're happy to recommend a mix that will meet your needs and support your objectives.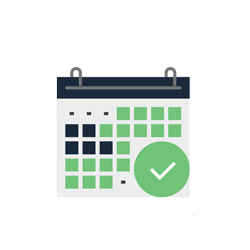 Events
From business breakfasts and national dinners to new product launches and keynote briefings, we'll take care of everything from the seating plan to the wine list.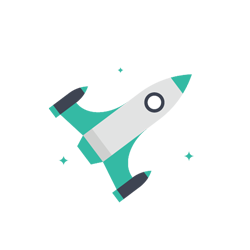 Marketing
New brochures, marketing collateral and stand-out award entries, our team are experts in copywriting.