We pride ourselves on delivering the best media training around. Our team includes three former journalists, so we know what the media want and how they want it delivered.
We create bespoke training courses relevant for your business to ensure you gain maximum benefit from it and offer real scenarios with TV reporters and cameramen.
Media training courses
Typically, our training courses include:
Writing skills
How to deliver a great interview
Handling media enquiries
How to write a press release
Working with your local and specialist media
Working with the media in a crisis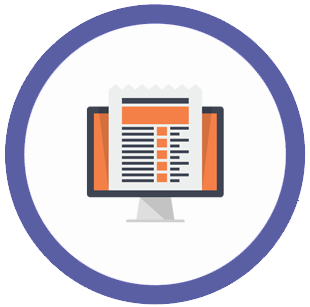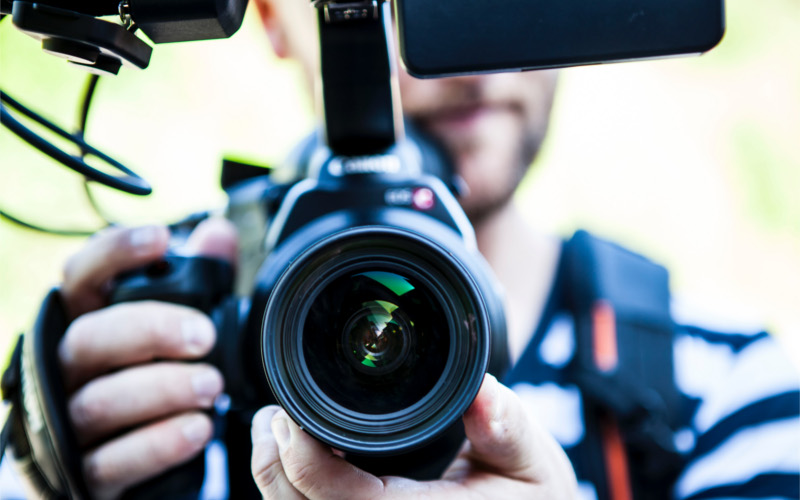 Quality training
Having previously delivered media training courses for the National Housing Federation, SES Water, and local councils we're confident in our ability to demystify the process and put leaders at ease, should a TV reporter come knocking.
For our TV media training courses we partner with Ceri Perkins, a former TV journalist with more than 17 years' experience in the business.