Whether you're looking to engage with potential customers, stakeholders, staff or the general public, an integrated PR strategy can reap serious rewards.
Tailored PR strategy
One size does not fit all and to put it simply, whatever your needs whether it be a press release, brochure design, branding, social media engagement, email campaigns or event management, we make sure all the pieces of the marketing jigsaw fit together seamlessly. Very often, there are numerous ways of marketing to your target audience. Our skill lies in helping you quickly identify the most successful and cost-effective ways of engaging with them.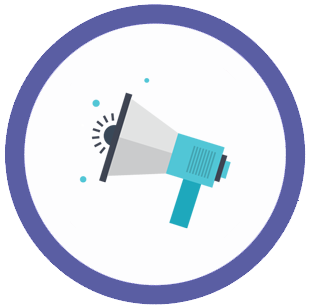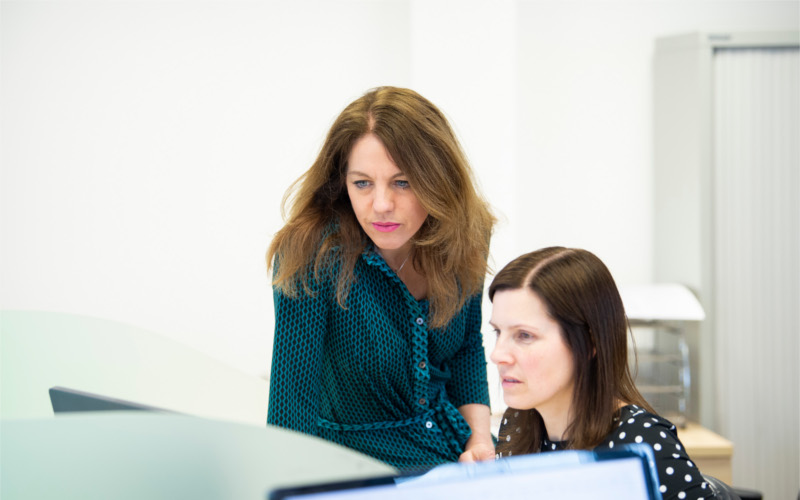 Your Messaging
Every time you come into contact with your customers or stakeholders, the message should remain consistent, cohesive and creative. Most parts of the marketing communications mix cross over, so it makes sense to work with an agency that has a range of expertise and experience around the same table.
From creating and delivering customer relations training programs to the health sector, to designing billboard posters to promote a local authority's environmental push, we're able to cover all the bases, under one roof.