While the utilities sector employs skilled and highly competent communication professionals, there are times when they need to call in outside help.
Utilities PR
It could be maternity or sickness cover, or a major incident that requires urgent additional support on site or back in the control room. Or, it might be manning the press office to free up the in-house team to tackle the issue.
Whatever the emergency, we have an experienced team ready to provide urgent assistance at the location of your choosing.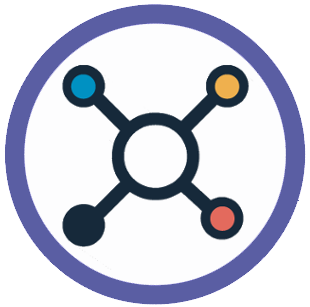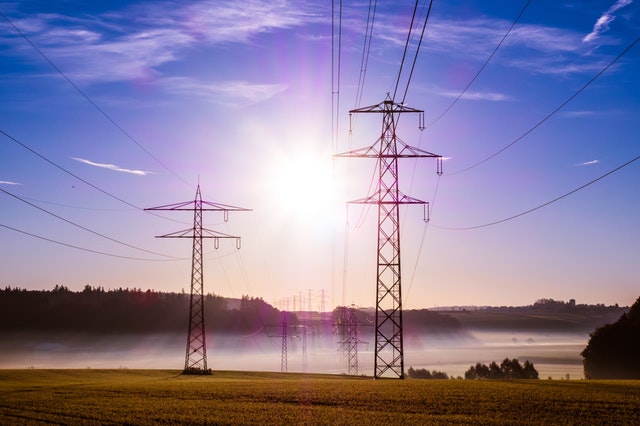 What we've done
We have supported Royal Mail and gas utilities for particular projects, but our main experience is in the water industry.
For the past 20 years we have worked with a variety of water companies, including South East Water, Southern Water and Sutton and East Surrey Water (now SES Water). Our work has included PR and public affairs around new wastewater treatment plants, press releases on new initiatives, organising exhibitions and open days to promote new schemes, and crisis support when the going gets tough. We can also provide out of hours and weekend cover.