Supporting healthcare services by communicating with patients, stakeholders and GPs.
The healthcare sector is evolving at a rapid rate and communications teams are fighting to keep up. Building and maintaining a good reputation in this sector is arguably more important than others, and our goals remain firmly rooted in making your reputation our priority.
Understanding your complexities
Whether we're working to promote private healthcare services or initiatives for local communities, we create PR strategies that communicate with stakeholders, GPs and patients.
For our healthcare organisations, we ensure that we're sharing accurate advice, can provide effective crisis communications and can deliver corporate and executive communications.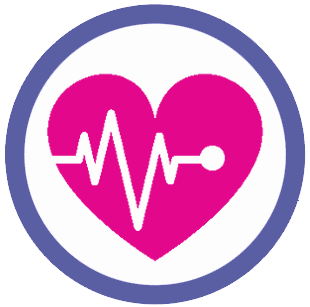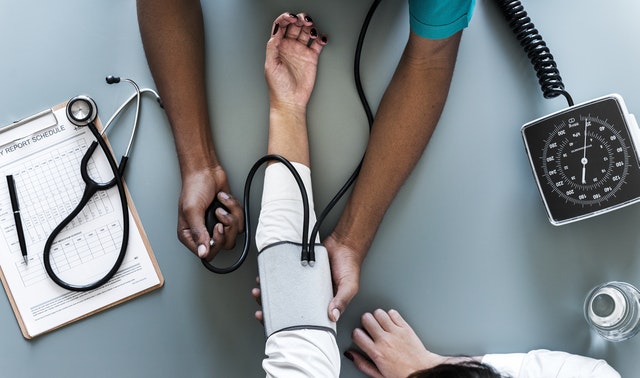 What we've done
With over two decades of experience delivering healthcare PR campaigns, our work includes:
Launching new services
Healthcare recruitment strategies
Crisis communications
GP engagement strategies
Targeted media relations
Case study creation and outreach