People often ask us what PR is and it's quite simple really. Simple, no-fuss communications.
Communications that reach your target audience, whether they're stakeholders, local communities, competitors or customers.
Bespoke PR
What makes it a challenge is how we communicate with different audiences, but you can leave that to us.
One size does not fit all, and you can relax knowing that the strategy we put together will deliver the most successful and cost-effective way to engage with your audiences.
All our services can form a creative and cohesive PR strategy, but it's not like pick 'n' mix. We only choose the services that will help you meet your objectives.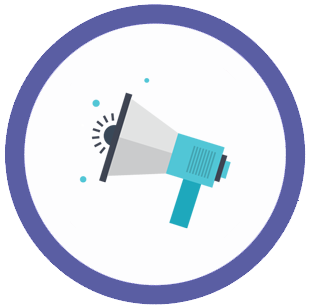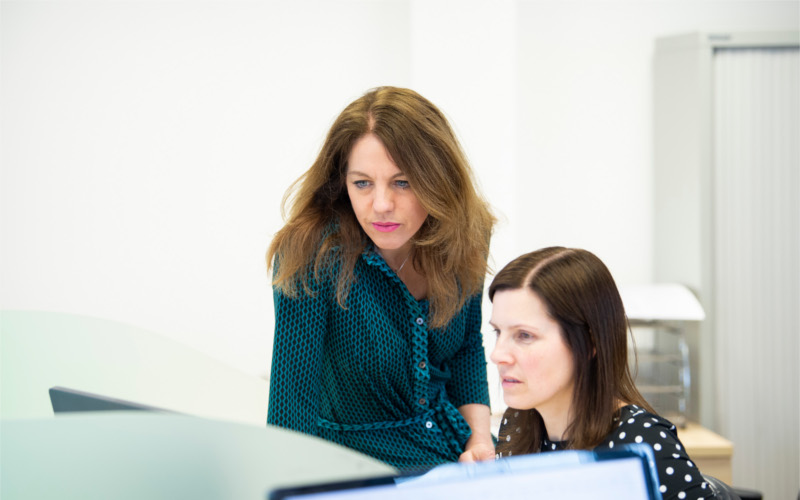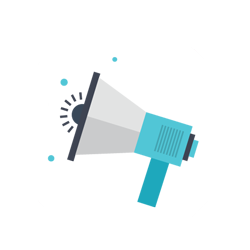 Strategic PR
Bespoke, integrated strategies that help you meet key objectives whether it's through media relations, events, profile building of stakeholder engagement.