Dedicated support for schools, academies and colleges.
From primary and secondary schools to colleges and multi-academy trusts, we go beyond just bombarding the local paper with 'good news' stories and, instead, work with you to identify your school's key selling points, ensuring that your message is delivered consistently and effectively where it matters.
Understanding your complexities
Whether you're looking to increase school applications, improve a school's reputation or manage a challenging OFSTED report, our education specialists can help.
We provide dedicated, personal and cost-effective support to help education providers:
Promote and transform their image
Improve media and stakeholder relations
Deal with crisis and reputation management
Enhance internal and external communications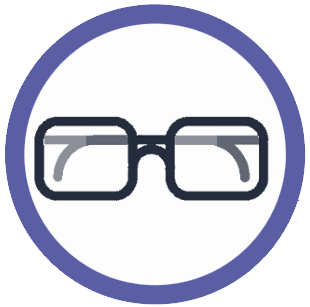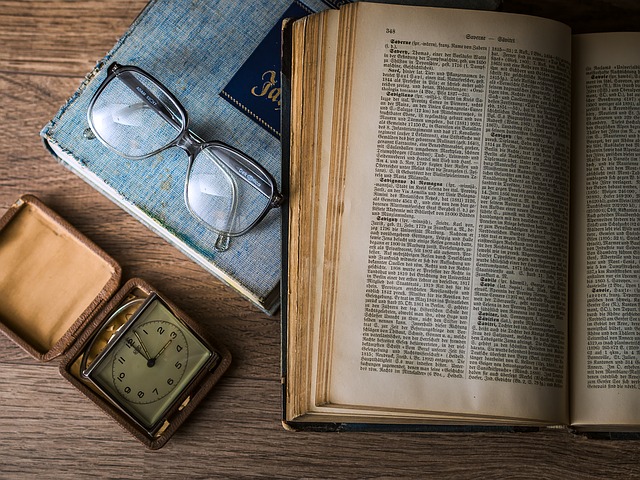 What we've done
From incidents like the Jeremy Forrest student abduction and a crossbow assault on a female student to more commonplace crises, like financial problems and student drug-taking; trouble at a school make fine fodder for the media. Our team has significant expertise in helping schools and colleges deal with highly sensitive issues and come through them with their reputations protected.