As we begin the countdown to Christmas 2018, I wanted to take five minutes to reflect on the importance of supporting the community where you live or work … or both.
I set up my business 23 years ago in my home town of Eastbourne. For the first few years, life and business was tough. I had to fight hard to establish myself as person worthy of doing business with, and raise my profile so that I would have a chance to win new business.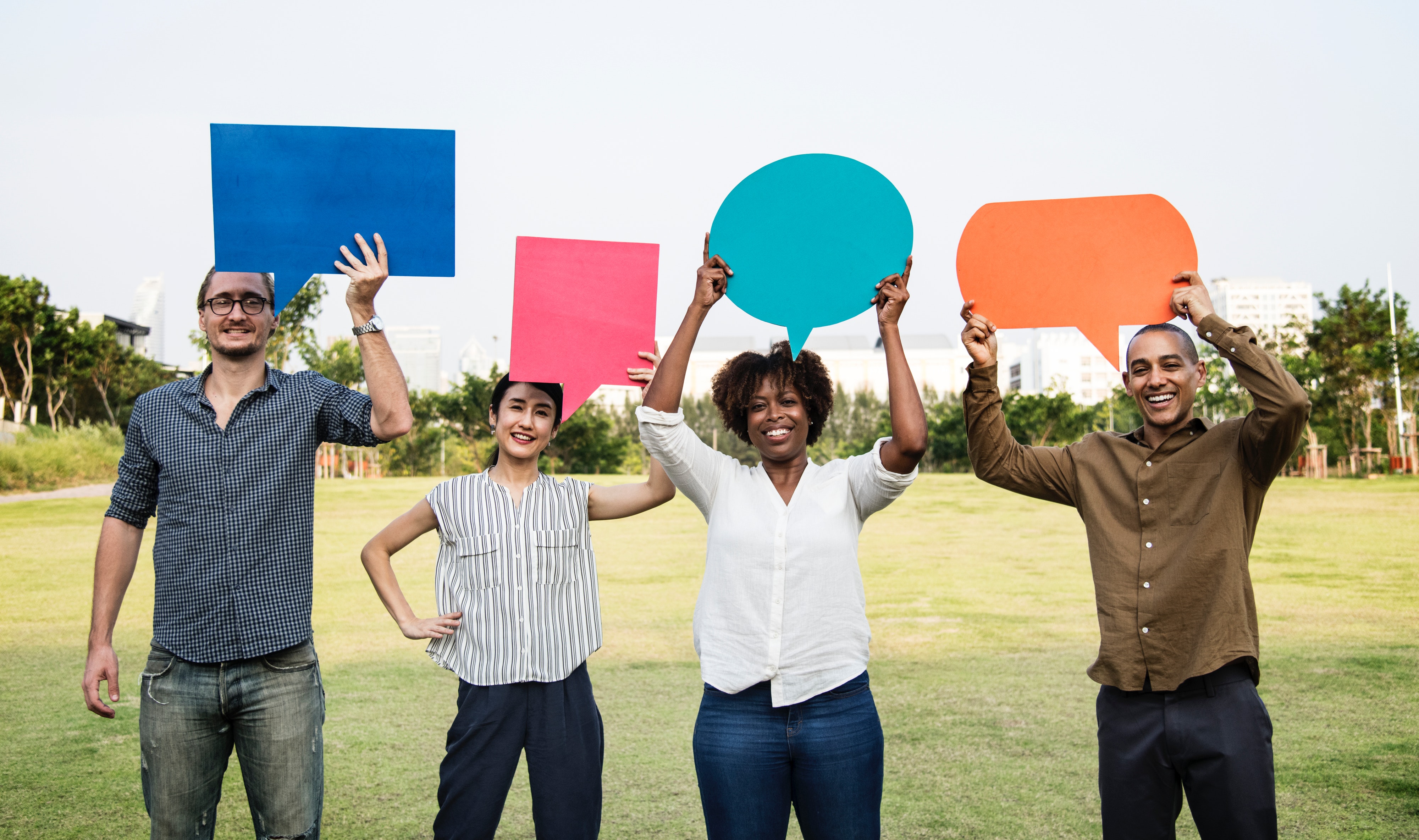 I had no track record and limited relevant experience to offer potential new clients. I joined every business organisation in the hope that it would win me kudos. The last thing on my mind was putting back into the community. I needed to earn enough money to pay the bills, do the weekly shop and run my car. And as for holidays … that was a dream for another year.
Over the next few years, the business world started to get a little easier. We had a bunch of wonderful clients and our reputation as a dependable and imaginative supplier started to take hold.
Once we started making a profit, I could then start to think about giving something back. I joined the boards of several Member support groups and offered my limited experience to charities that needed a bit of PR support.
As the company grew in size, reputation and stature, I continued to ensure that we put back into the community. Most of the requests for help were not for money, rather for PR and marketing advice. I set myself a target of devoting 20% of my time to good causes, although the definition of "good causes" was deliberately kept vague and fluid.
As the years passed by, the nature of my support adapted to the needs of charities and community groups. I would often be asked to "open doors" and make introductions for fundraisers looking to break into new sectors or larger businesses.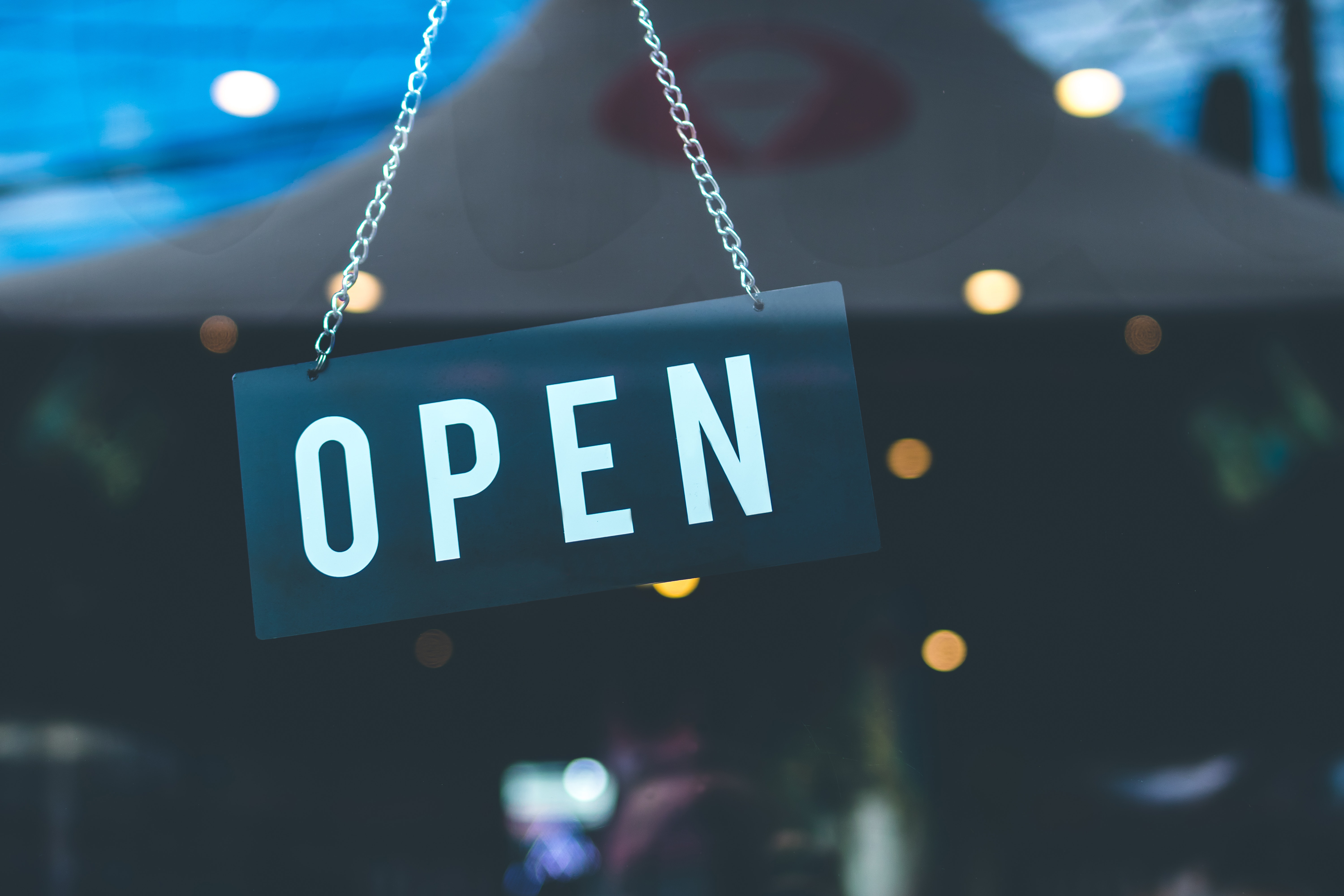 One of the organisations that would sometimes ask for a bit of support was the wonderful East Sussex Lieutenancy. They help literally hundreds of charities in the county with advice, introductions, profile-raising opportunities through initiatives like the Queen's Award for Voluntary Services and invitations to Royal Garden Parties.
It doesn't matter how you choose to give back to your community. The important thing is that, when the time is right for you, you grasp the opportunity with both hands and give it your best shot. It might be money, it might be time, it might simply be making a few introductions. Whatever you decide to do, you should be confident in the knowledge that you are helping to make a difference to real people with real needs. I hope you gain the satisfaction you deserve from doing the right thing.