Public sector fees now account for more than half of our income at Cobb PR, so it made sense for myself and fellow director, Chris, to head to the wonderful seaside town of Bournemouth for the Local Government Association's three-day annual conference earlier last month.
I appreciate it probably doesn't sound like party central, but it was a good opportunity to meet clients, update them on our progress in several areas and listen to an array of great speakers from the world of politics and commerce. The conference saw more than 1,000 councillors and officers gathered to discuss innovative ideas to deliver the best local public services, as well as national and global issues that impact on our everyday lives.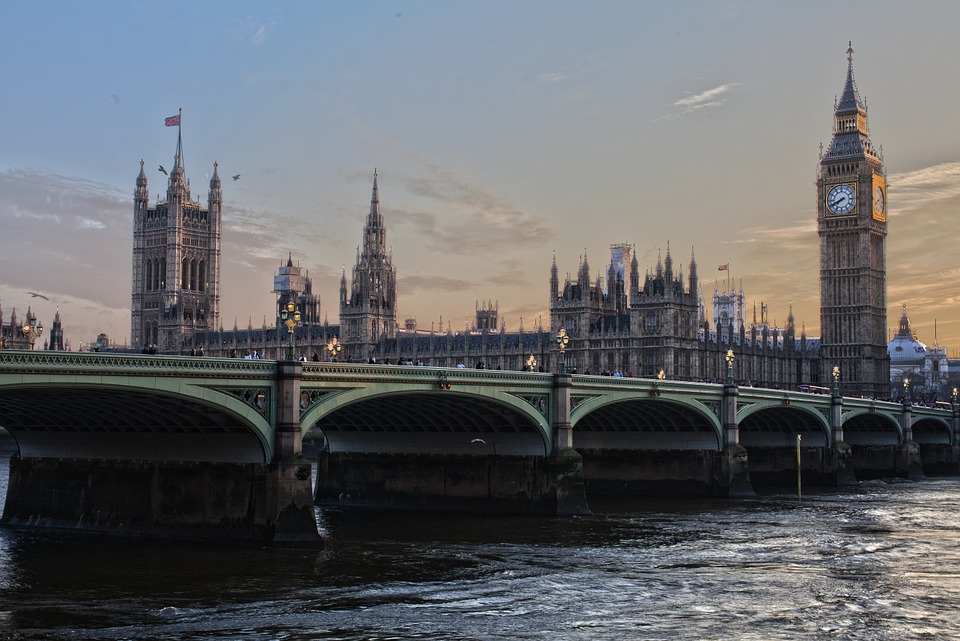 High-profile speakers from government and BoE
To give you an idea of the high esteem in which the LGA conference is held, Bank of England Governor Mark Carney was the headline speaker to help get the event off to a flying start. He handled questions on Brexit with great diplomacy, careful not to offer any political observations and sticking firmly to the likely impact on global money markets of a No-Deal Brexit and a softer departure from our friends in Europe.
Government Secretaries of State and Ministers came and went through the revolving doors of the Bournemouth International Centre in quick succession, all keen to share their thoughts on the past year and their insights on the coming 12 months. Local Government Secretary James Brokenshire was first up, followed by Health Secretary, Matt Hancock, and former Immigration Minister, Caroline Nokes.
People power and tackling county lines

Unions were also keen to have their voices heard and talk about the view from the shop floor. Dave Prentis, General Secretary of Unison, was one of the more prominent speakers on the importance of local government staff in the lives of others.
A selection of smaller workshops and seminars also ran alongside the main conference events. I attended one on the challenges posed to police and local authorities by the so-called County Lines, criminal organisations utilising hard-to-trace mobile phones and a network of teenagers to carry out their work. One speaker told how communications between police forces in England and Wales in the earlier days had hampered progress, but that this was improving today as a result of better information sharing.
Chance conversations and furthering our work in the public sector

By far the greatest benefit of attending the conference was the conversations held by chance with strangers at various venues.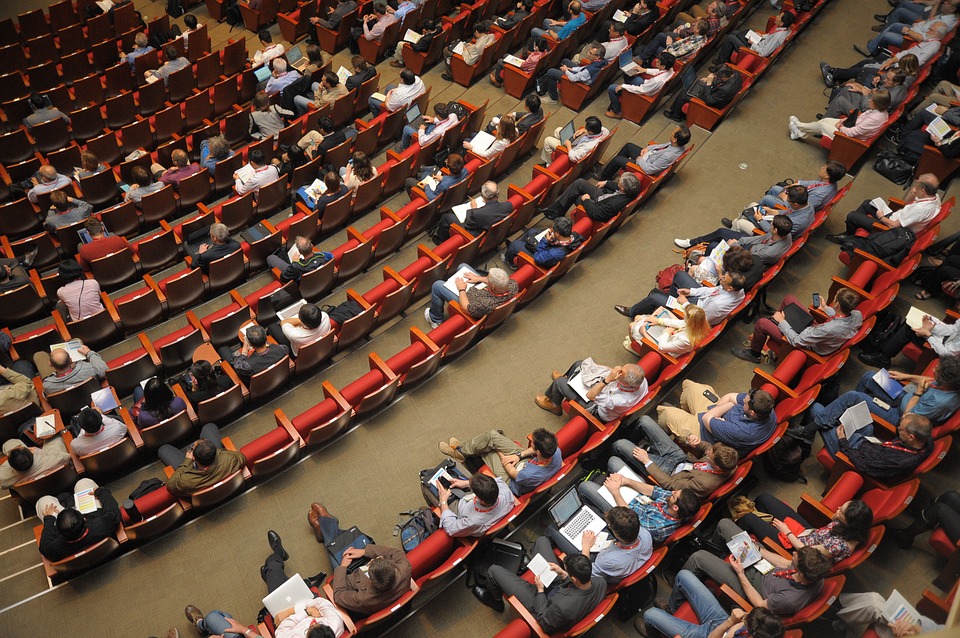 While standing in the queue for coffee from an excellent local barista, I asked the guy behind me if he was a regular at the conference. He replied that it was his first time. It turns out he was a senior figure in charge of finding new plots of land for his hotel group, currently looking at Debenhams sites to assess potential for hotels. With a large Debenhams in Eastbourne, this could prove to be a useful conversation for both of us.
At Cobb PR, our work in the public sector ranges from schools and colleges to local authorities and arms-length social housing. These sectors have grown significantly in importance to us. In recent years, two borough/district councils have outsourced their external comms to Cobb PR, giving us great insight into this crucial sector and allowing us to support them at a strategic level with high-impact and meaningful insights.
We have an excellent and award-winning relationship with East Sussex County Council and have completed campaigns and one-off projects with Worthing Borough Council, Horsham District Council, Mid-Sussex District Council and Wealden District Council.
The LGA conference was a well organised and highly professional event that Cobb PR is keen to attend in the future. Meanwhile, if you'd like to read more about our work with local authorities to support communities and economic development, have a look at some of our sector-specific case studies.